Spiritual Formation Nights
Every Wednesday night during the month we have opportunities to grow together through the word, worship, prayer, and fellowship.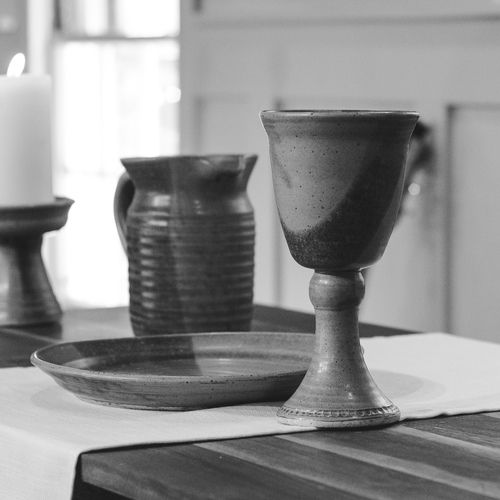 This night of the month we will look at how being Anglican shapes our life together at Christ the Redeemer.
Christianity & Culture (Potluck)
This night of the month there will be teaching on theological and cultural topics to help us more faithfully love God and neighbor.
This is a time for us to come together for a time of dedicated worship through singing and meditation. There will be time to receive prayer for anything.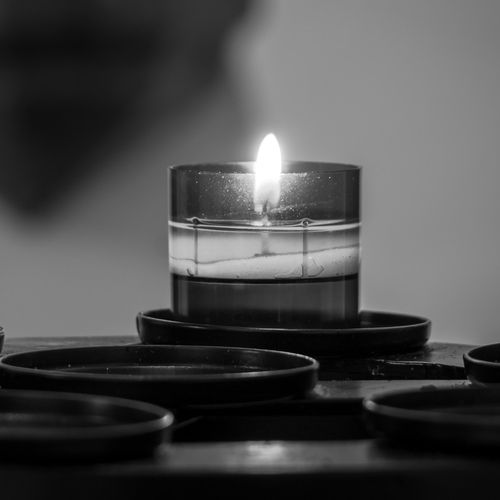 This prayer gathering brings the needs of our church, community, and world to God. While some are praying together in our worship space, others are walking through adjacent neighborhoods meeting people and praying for their needs and the needs of that neighborhood.
Christ the Redeemer community groups gather regularly to care for one another and grow in Christ together. Community groups are a key aspect of our life together. Most meet weekly in the home of a group member (usually the leader's home), and we get together for prayer, fellowship, and Bible study. Most groups have around 12 adults in them.