Loving God and People
for the REnewal of all things.
Every Sunday there will be a service live streamed at 10:00 am. Click below to watch live stream as well as previous services.
We will be having our services under the tent with Holy Communion at 10:00 am and 11:15 am. Each service will be like our normal services, but shortened for the sake of young children. We will serve only the bread, and the celebrant will wear a mask.
WHERE? 839 Greenville Street Pendleton, SC 29670
WHEN? Sundays @ 10:00Am & 11:15AM
Please bring your own chairs/blankets and your bible.
The bathroom in the foyer of the big house will be open for use.
You will sit in an already painted rectangle with your family.
There will not be childcare, so children will need to remain with parents at all times.
If you are attending the 10:00 am service bring your Book of Common Prayer, if you own one, for the liturgy. We will have BCP's available.
You will receive a sheet with song lyrics and Communion liturgy.
Please arrive early so all can be seated.
If you aren't able to attend the service you can watch online here at 10:00 am.
In case of inclement weather and the need to cancel outdoor services, you will be notified through text, email, and website by 7:30 am Sunday Morning. You will not be notified if services are going to be held outdoors. Live stream is always available at 10:00 am each Sunday.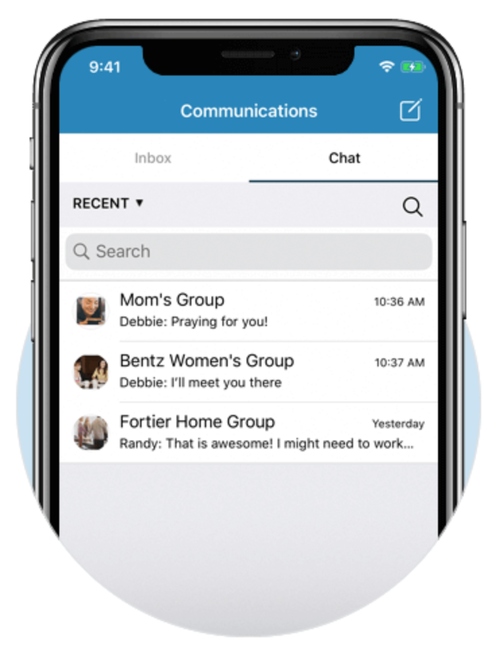 An Apprenticeship with Jesus
An apprenticeship with Jesus for those who would like to experience deeper communion with God, richer fellowship with one another and more effectively engage our world.
Journeying Together
Sign Up to Receive our Weekly Newsletter
We'd love to hear from you. Fill out the form below to get started.